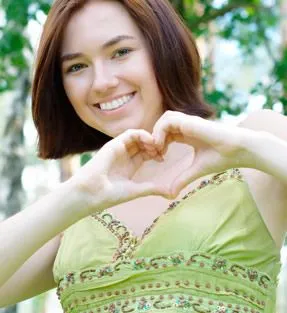 At Aesthetic Dentistry, we know how important a great smile is to looking your best and feeling great about yourself.
Our entire team focus is on providing you the highest quality of individualized professional dental care. Our primary objective is your wellbeing. We will work together and offer you choices to help you achieve a beautiful smile that is not only beautiful but functional. Whether you need a small procedure or a complete smile makeover, our staff will work hard to ensure your comfort and give you an accurate and detailed description of the different procedures.
We pride ourselves in offering our patients a comfortable friendly atmosphere that generations have enjoyed and loved. From your very first appointment you will notice that our staff goes out of their way to make your experience easy and superb. We have equipped ourselves with the latest technology in order to better serve our patients and are constantly training in the latest techniques.